Meet The Ultimate Production Machine
THAT WILL TRANSFORM
YOUR HOBBY
IN TO A BUSINESS.
how do we know?
WE'RE JUST LIKE YOU.
WE LOVE FIBERS & WANT TO SHARE.
WE #MAKE AND TAKE IT TO MARKET.
WE NEED EQUIPMENT TO WORK!
WE LOVE ART YARN, AND IT SELLS.
WE ARE ARTISTS, FARMERS, #MAKERS.
WE ARE BUILDING A BUSINESS ONE SKEIN AT A TIME.

NOW THRU OCT. 31
GET 2 FREE BAGS
of Border Leicester
Locks, FREE!
⬇️
EXTRA BONUS:
2 FREE 100gm BAGS OF ASHFORD ART YARN FIBERS!
BUY THE JUMBO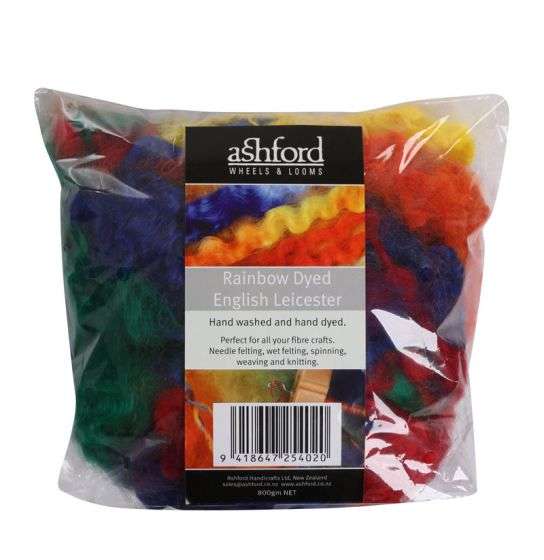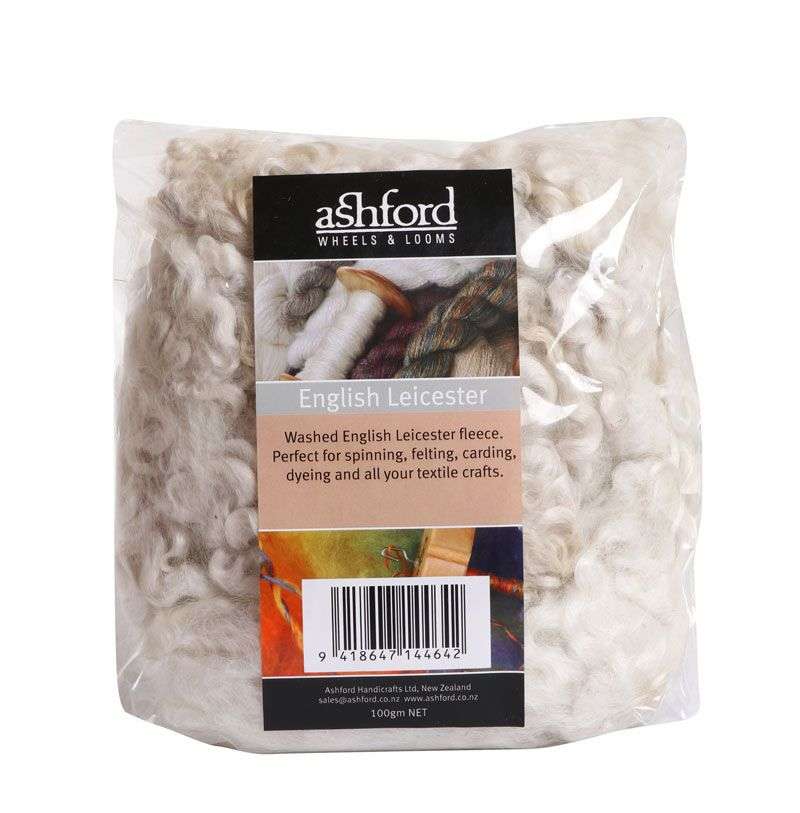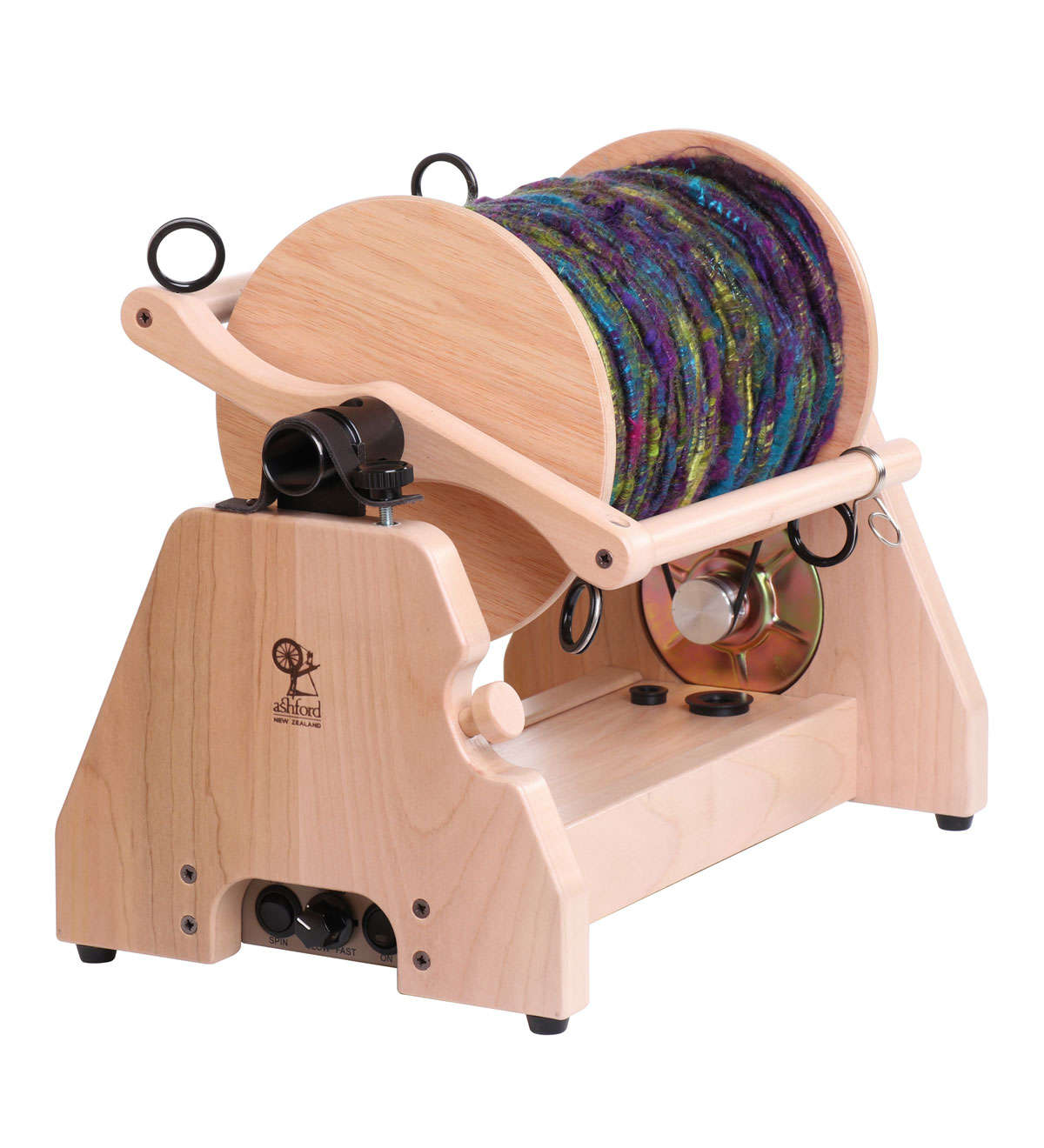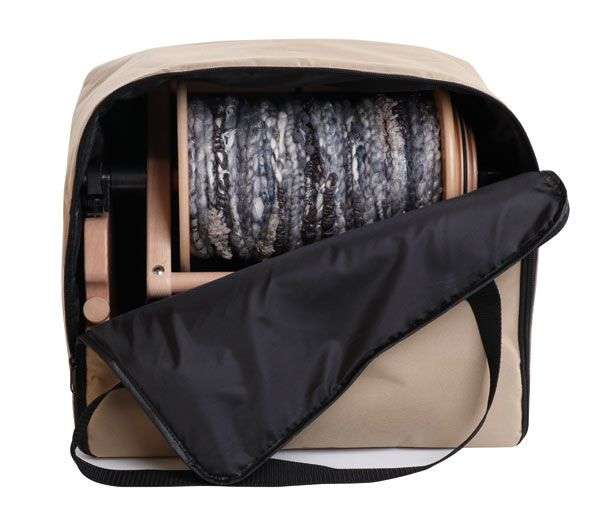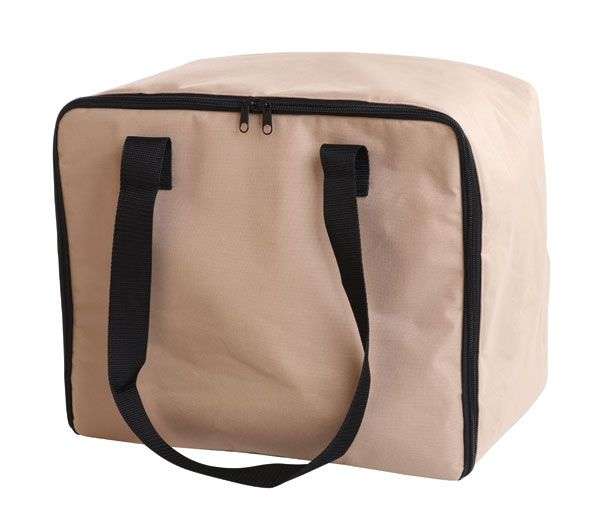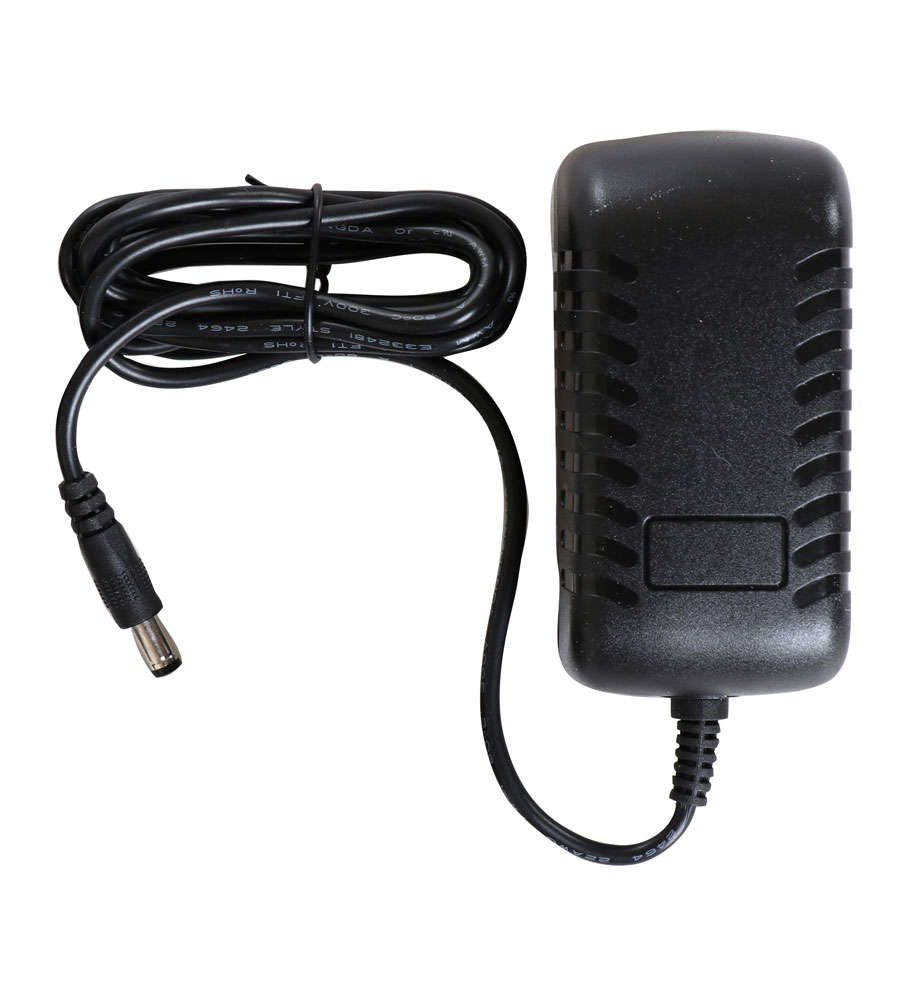 BY OCT 31 YOU GET:

The Super Jumbo E-Spinner +
Carry Bag & Foot Switch
+ 2 FREE 100gm fiber bags
⬇️
BUY NOW FOR ONLY $950.98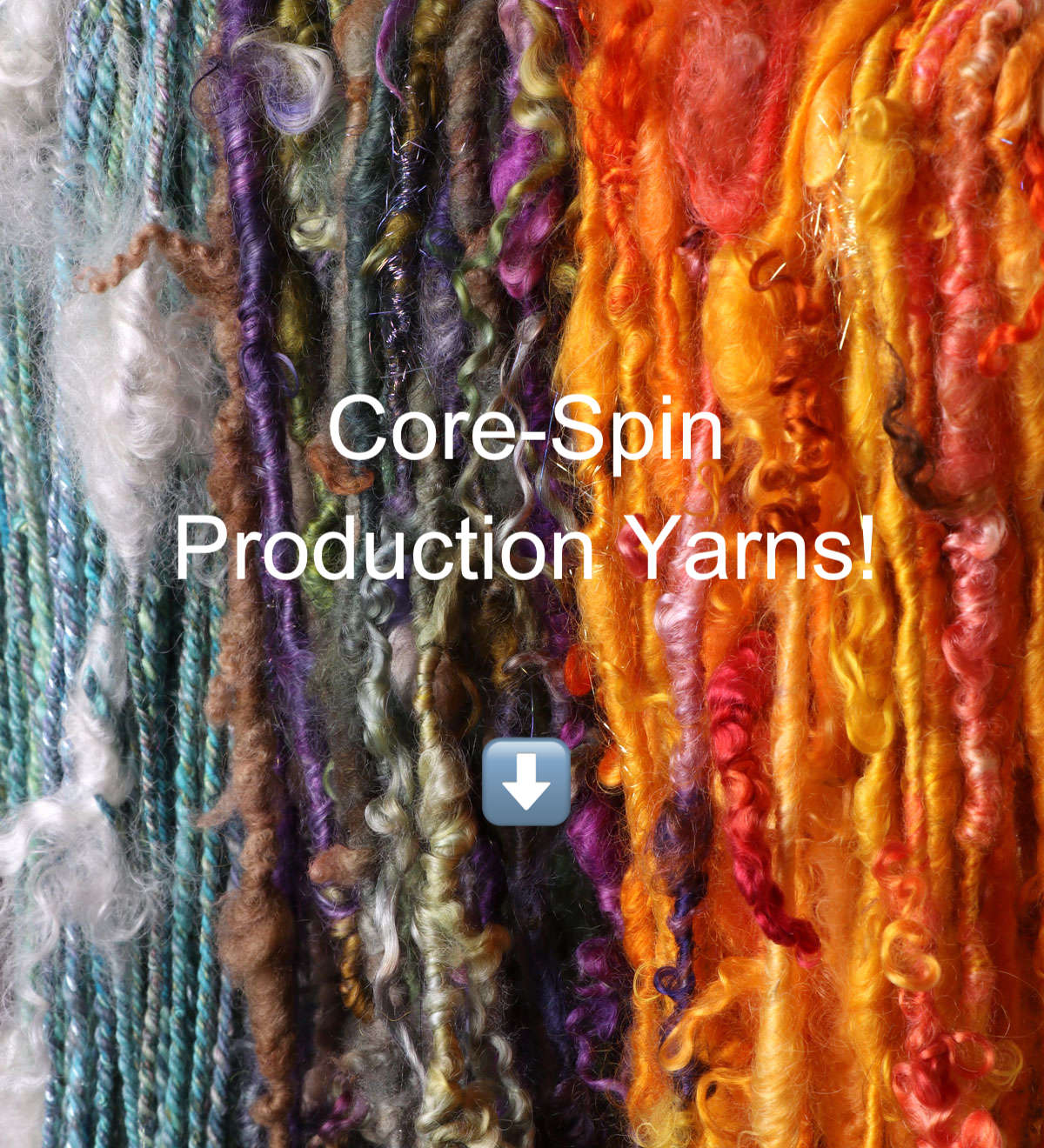 SUPER JUMBO SPECS:
Smooth Clear lacquer finish
Weighs only 3.65kg (8lbs)
27mm (1⅛ins) orifice + two additional reducer bushings - 15mm (⅝ins) and 9mm (⅜ins)
Belt driven bobbin lead with a soft leather flyer brake
Convenient spinning and plying with a super size sliding hook flyer
Frictionless yarn guides
Quick and easy bobbin change
The e-Spinner Super Jumbo has a quiet but powerful 12 volt motor with soft start and infinitely variable flyer speed of 0-500rpm to control and manipulate the yarn. Go as slow or as fast as you want!
Each Jumbo Spinner comes with it's own carry bag and foot switch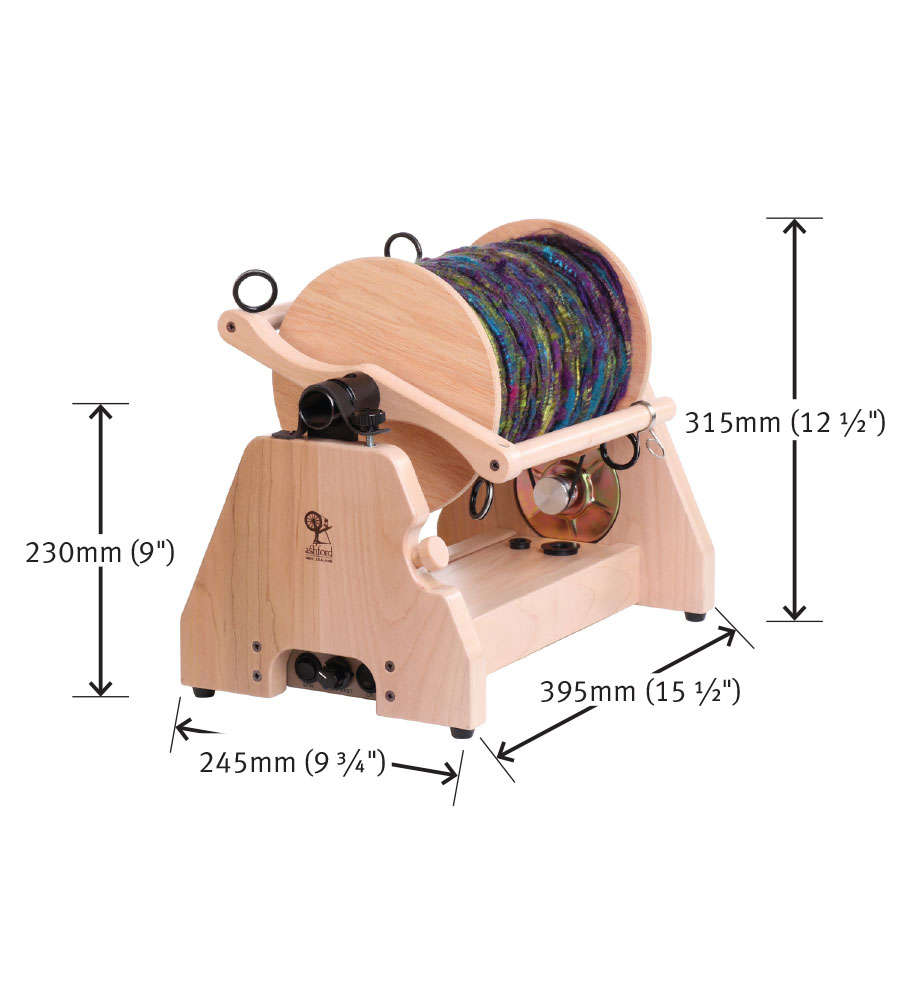 ONLY 8 POUNDS!

Super Portable for production spinning on the road or public demos!

Orifice reducer bushings make the E-Spinner ready for fine to heavy yarns - the most versatile on the market.
ADD TO CART