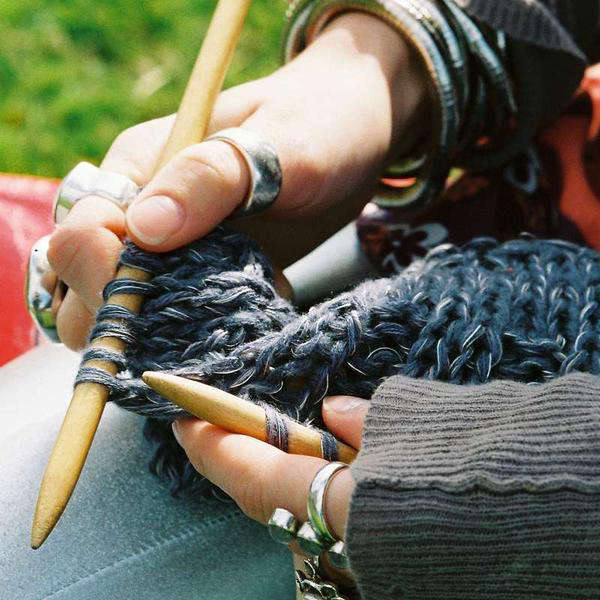 1) LEARN TO KNIT
Knitting is a brain-healthy activity!
It's portable, NOT messy, and kinda like playing video games... accept you end up with something to wear.
Our
Intro to Knit Class
includes FREE Wine or Tea, Yarn, Pattern, and creates a unisex neck wrap. Bring anyone ages 12+ !
BOOK A DATE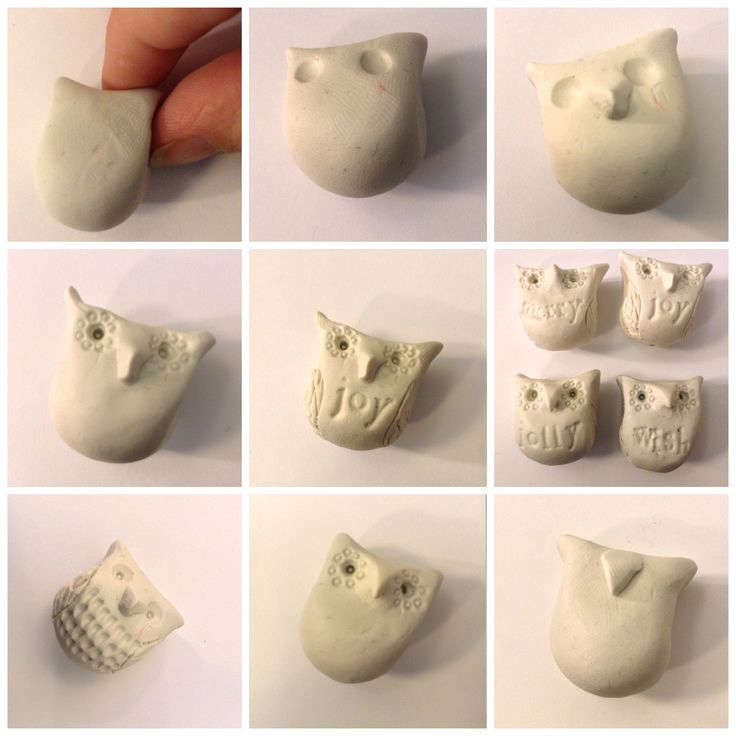 2) MAKE WITH CLAY
REAL high-fire stoneware clays are 25+ less expensive than air-dry versions and become timeless heirlooms after firing!

Mondaes fires anything you make at affordable rates. We carry over 35 different clays ranging from $13-20 per 25lb bag.

THATS A LOT OF OWLETS!
SHOP CLAY & GLAZE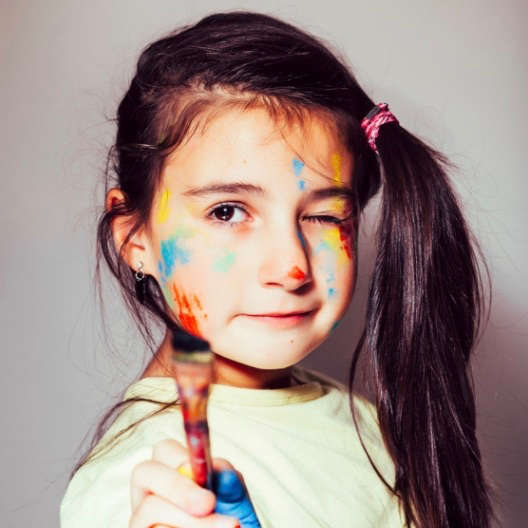 3) FAMILY PAINTINGS
You don't have to "know" how to paint or draw to pop open some tubes of affordable acrylic and host a creative night!
Grab some canvas or paper, put the phones to bed in a basket, and turn on some music.
Experiment with creating a large cooperative painting with the whole family, and no "rules".
Post a pic on our
Mondaes Facebook wall
or tag us on
Instagram!
SHOP PAINT