NEED HELP CHOOSING A WHEEL?
WE DO THIS!
Mondaes has 15 years of LIVE
HUMAN EXPERIENCE
Teaching newbies and pro #Makers
So we KNOW how to help you choose equipment that will guide
your Creative Journey.
WE LOVE MAKING THE PERFECT MATCH ... Just ask. ❤️


SHOP WHEELS + ASK A Q!
THE SONATA
Our TOP SELLING
Kromski Folding Wheel
For Spinners who need an "only wheel" thats full size
For travel, taking classes, spin-ins, and love it's historic look
THE MINSTREL
Our TOP SELLING
Kromski Castle Wheel
For Spinners who need a compact wheel and are smaller stature
With extreme treadling ease, easy to reach orifice and all yarn capability
Now available: the SUPER huge Great Jumbo Flyer that holds 1-2 lbs!
THE FANTASIA
Our TOP SELLING
Intro Double Treadle Wheel
For Spinners on a budget that still need a wheel that makes everything
Top quality hardware makes treadling feel like Kromski's high-end wheels
Modern look still has great resale value, and can be custom painted!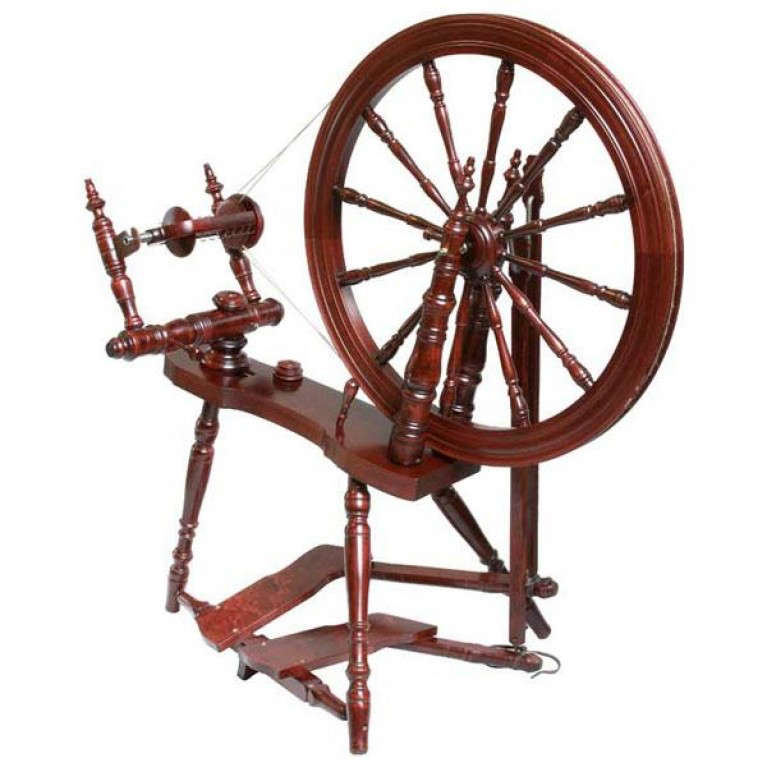 THE SYMPHONY
Our TOP SELLING
Production Double Treadle Wheel
For Spinners who want a production wheel with high speed twist capacity
A stunning addition to their studio or spinning space that calls them to create
Comes with 3 Bobbins + Stand-alone Arched Lazy Kate with tension springs
BUY THE SYMPHONY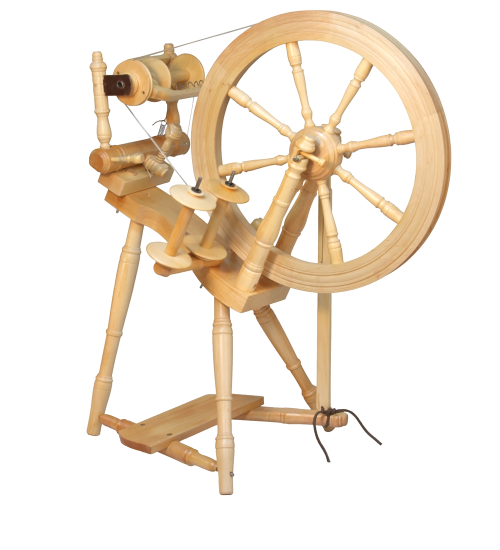 THE PRELUDE
Our TOP SELLING
Most Affordable Saxony Wheel
For Spinners who want a "cinderella" saxony style wheel on a budget
Still light-weight enough to transport
With on-board lazy kate for easy storage of 3 Bobbins
BUY THE PRELUDE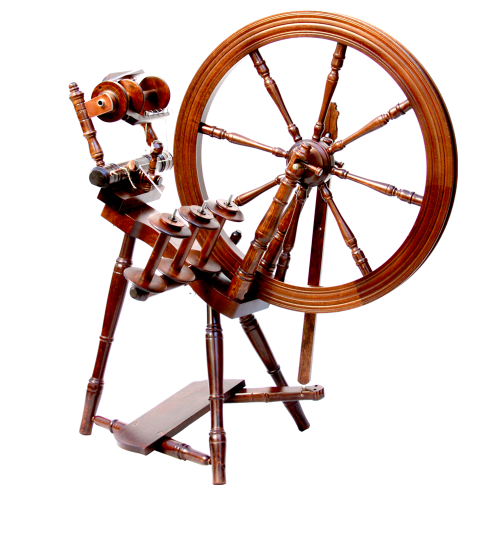 THE INTERLUDE
Our TOP SELLING
ST Production Wheel
For Spinners who want an On-Board Lazy Kate
And large 21.5" Diameter fly-wheel
With FOUR production bobbins 50% larger than competitors bobbin capacity
BUY THE INTERLUDE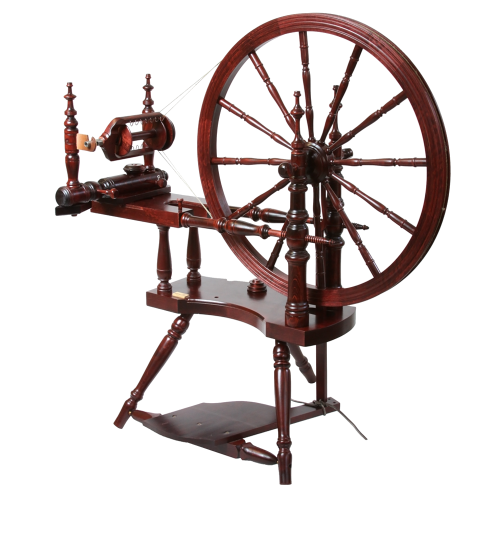 THE POLONAISE
Our TOP SELLING
Largest Historic Production Wheel
For Spinners who want modern spinning and adjustment capability within a historic replica
Huge 24" Flywheel creates high twist with effortless treadling
Stand-alone vertical lazy kate with 3 Bobbins
BUY THE POLONAISE