Slim Loom Kit
Perfect activity to do this summer
Perfect for kids and adults
we've taught weaving in all forms to ages 3-99 for over 15 years!
From being creative with kiddos outside in the summer time to adults on road trips this is the perfect on the go loom.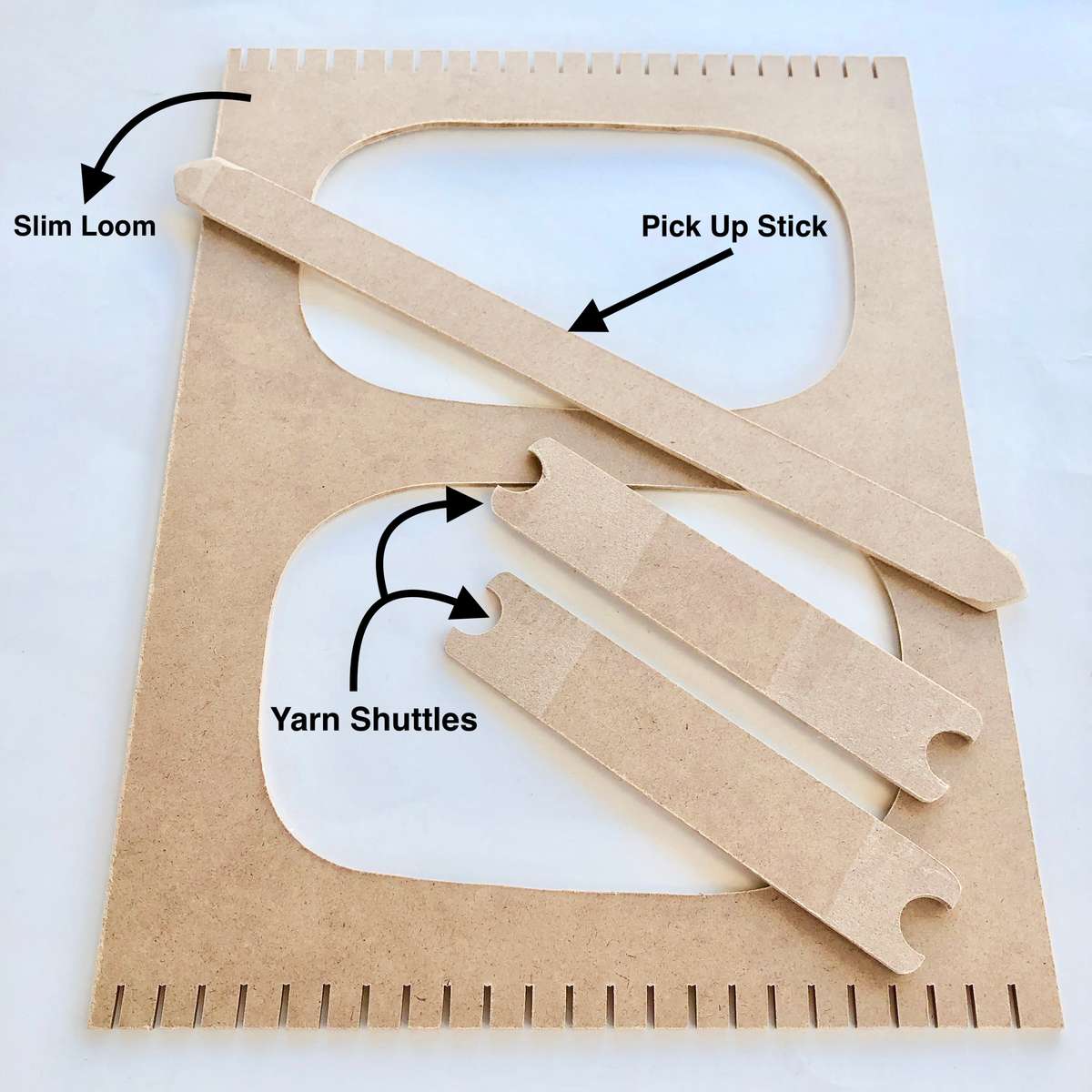 3 easy parts to make something great
You can fully customize the Loom to who you are. By painting , ink pen illustrating, or staining this loom.


make it a link to our instagram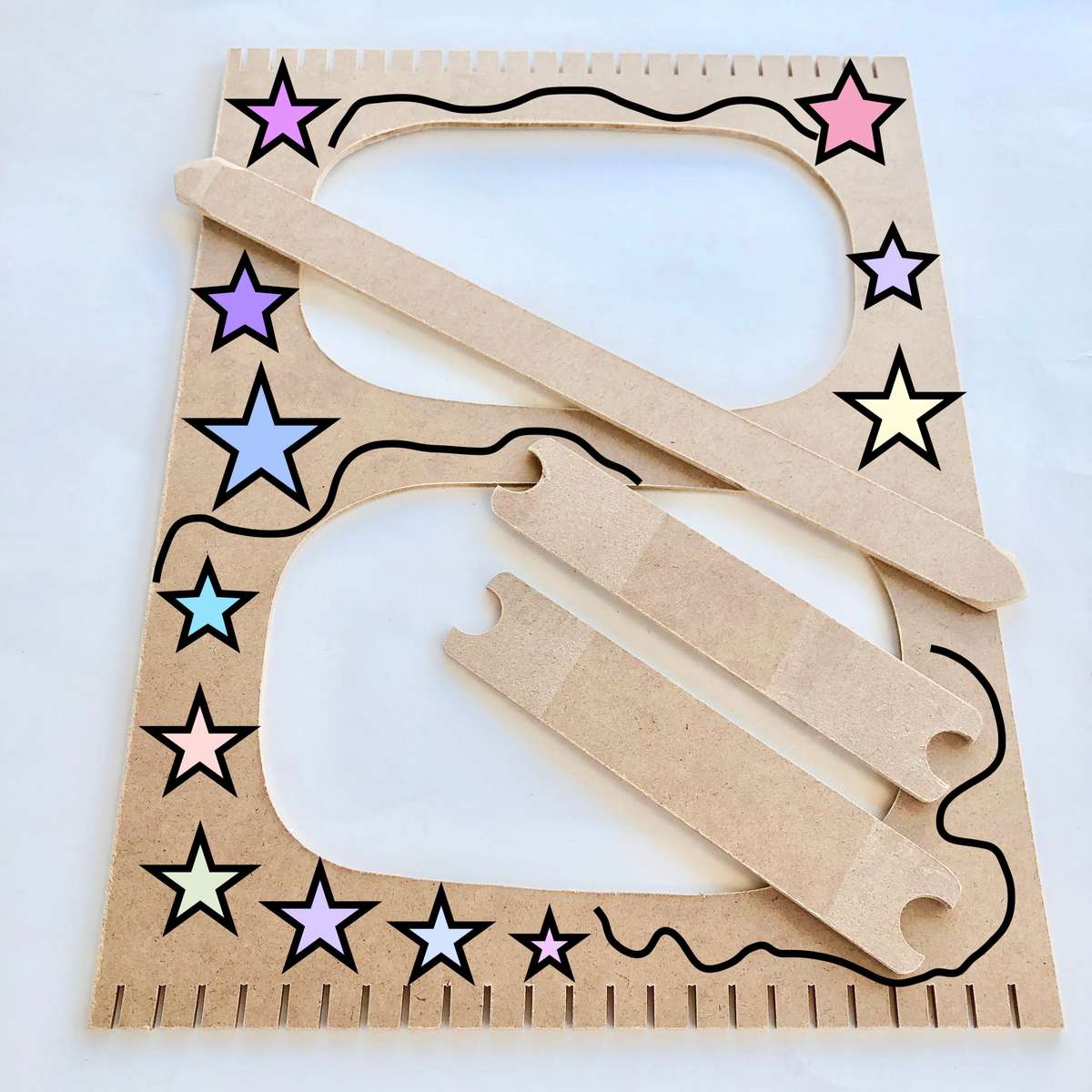 Show us your creativity This summer break by tagging
Mondaes Maker Space on Instagram
not only can you customize the loom you also get to choose the color of yarn in your slim loom Kit.
We have a few different choices of yarn colors for our Slim loom kits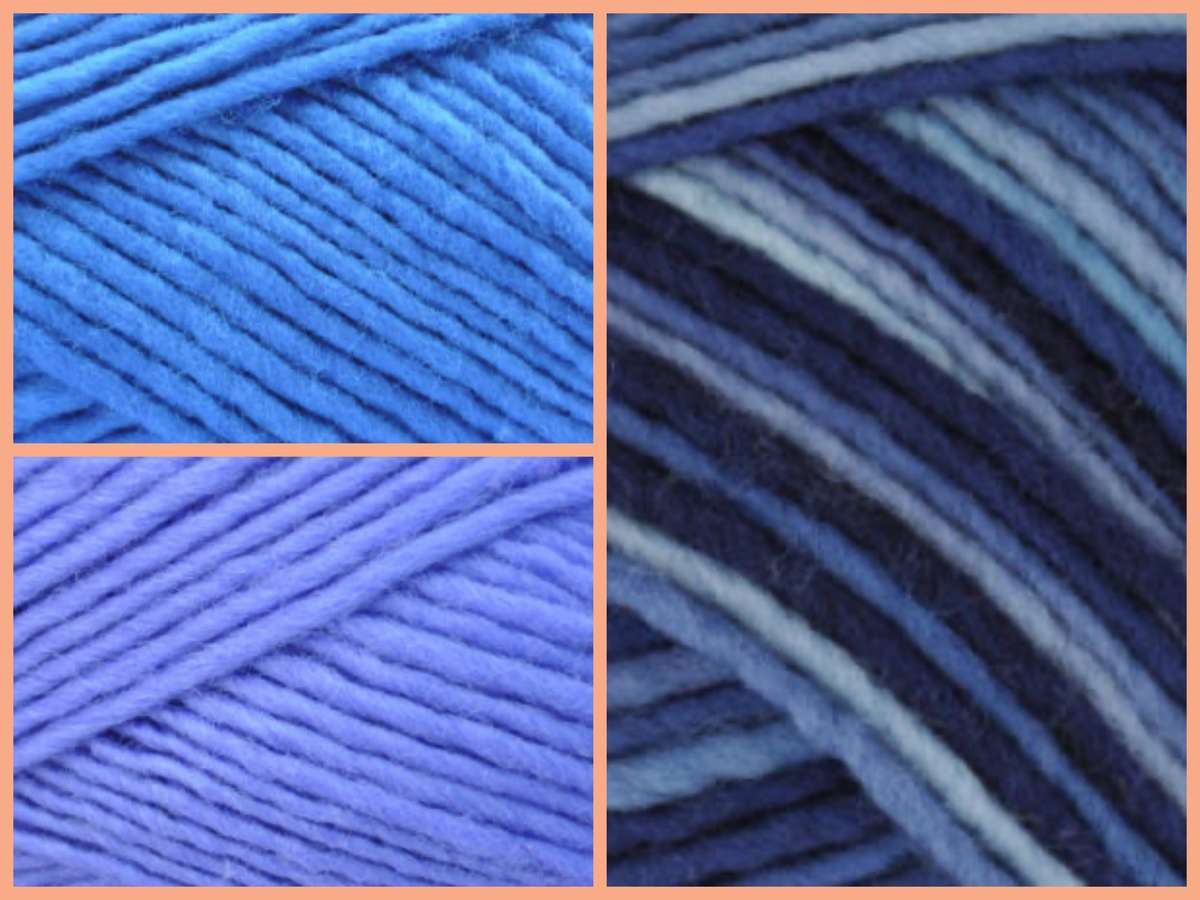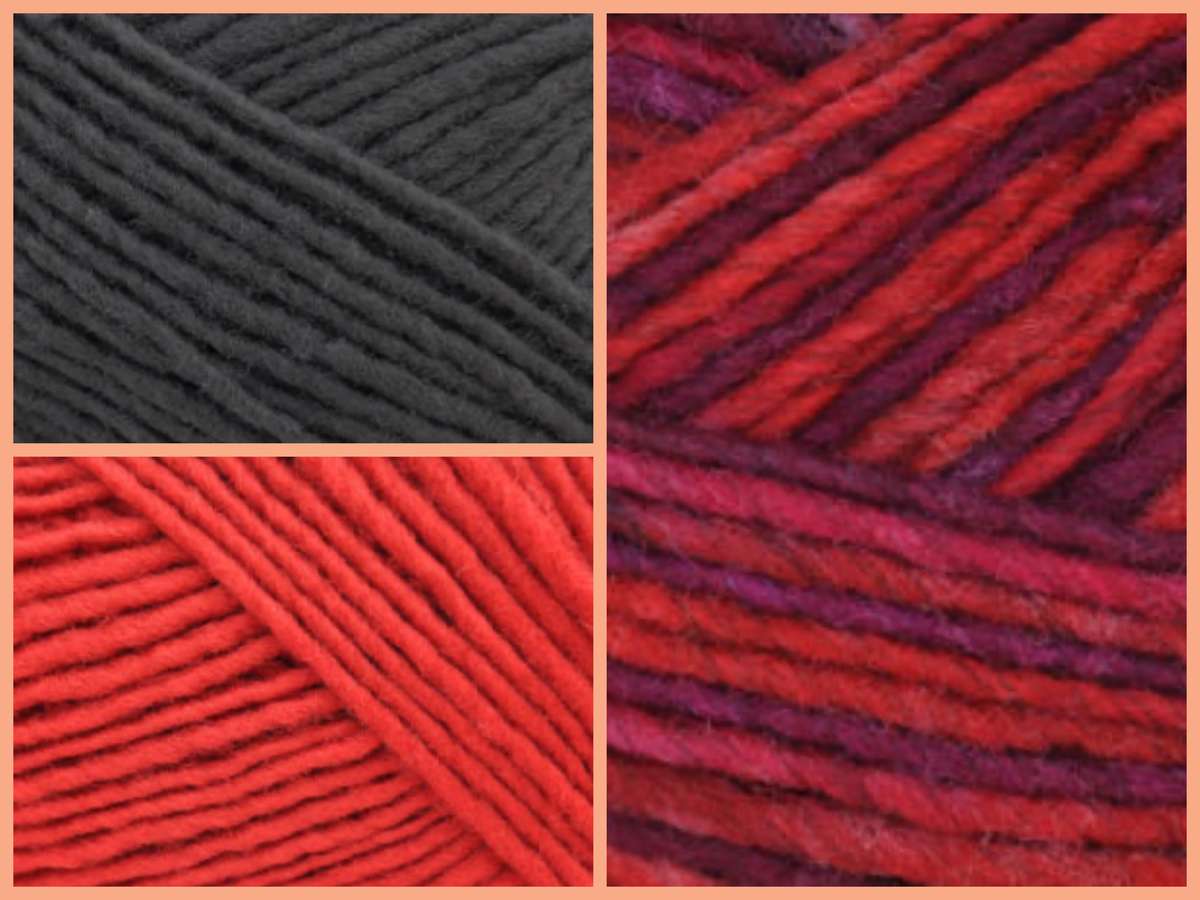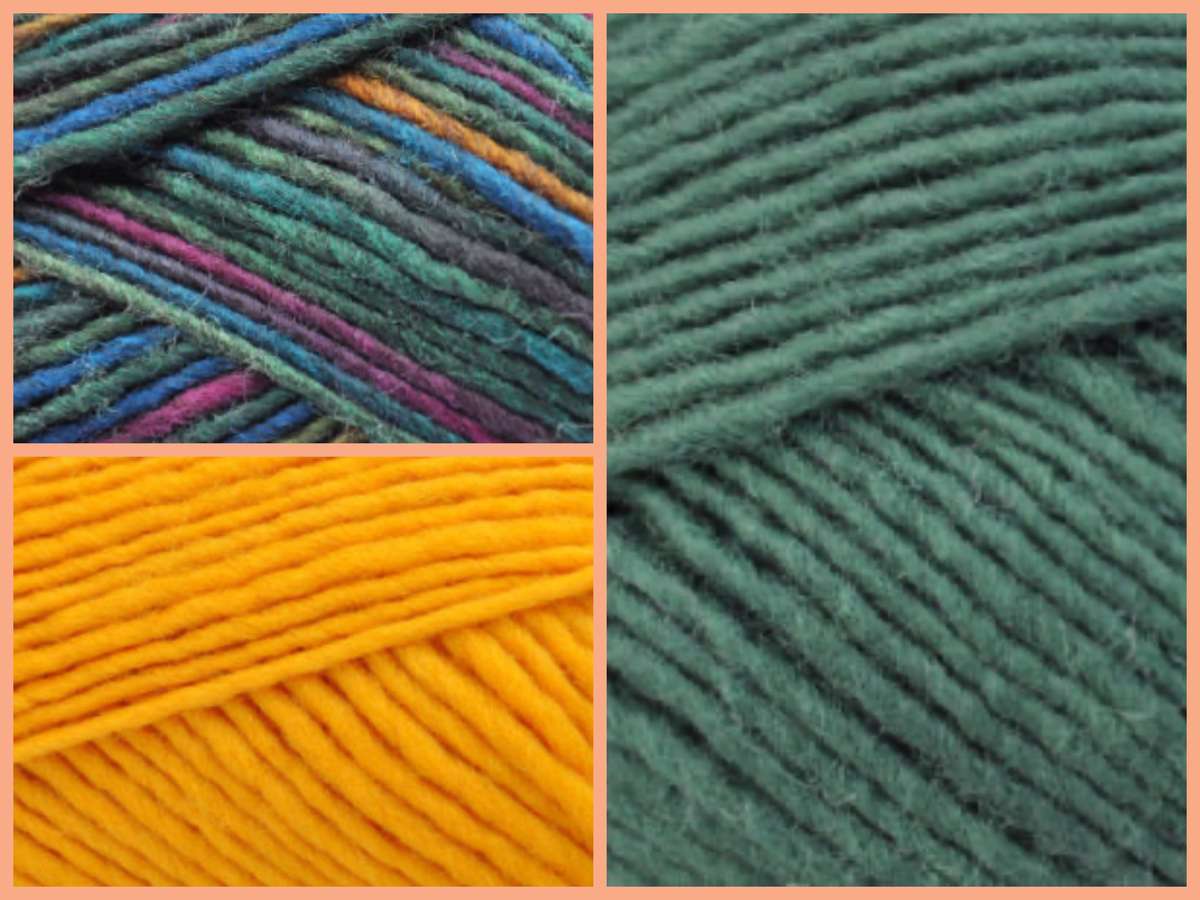 The yarn in this kit is made in the USA and is 100% wool.
The company Brown sheep where we get the wool from has been around for years and years to come. Its a reliable and well made product and people we love to support.
Lanaloft
We also provide fun summer classes for the kids.
Come drop off the kids this summer and enjoy your own time to create while they learn something new with us.