Want to make something beautiful?
I have the perfect thing a slim loom!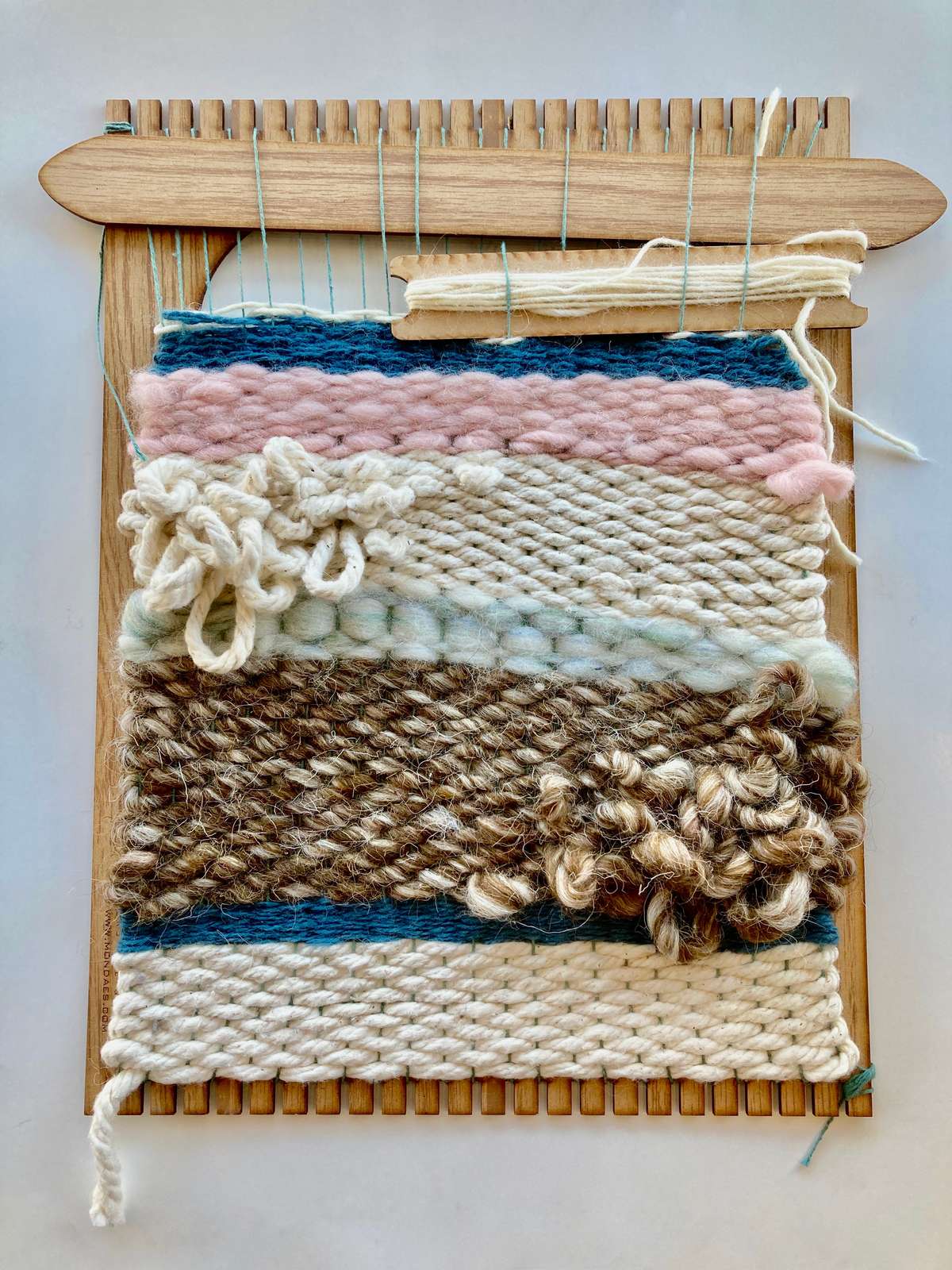 Easy way to make beautiful wall art
Your kids and yourself can easily learn on this loom how to weave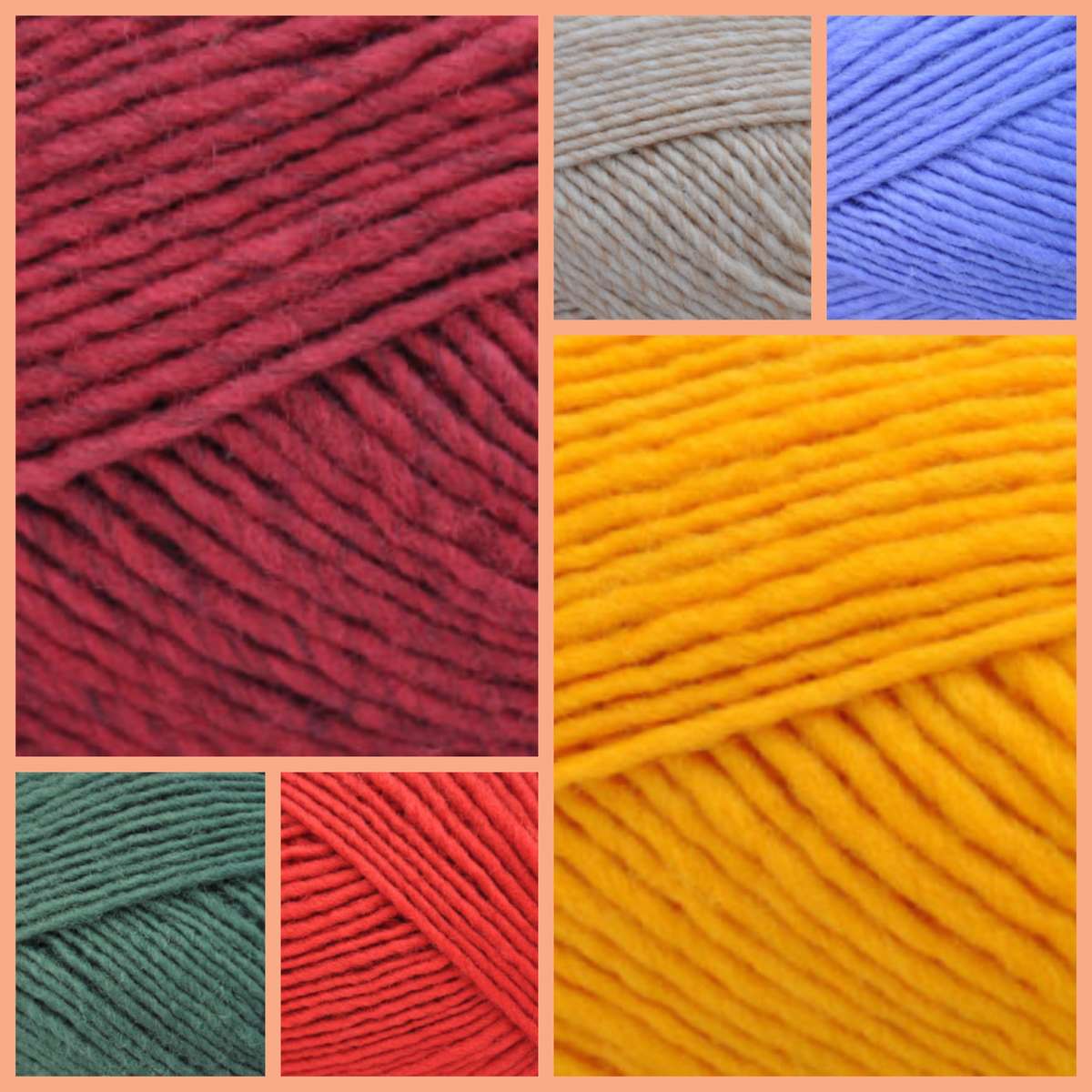 Not only can you choose what yarn colors you can use but you can also completely customize the Loom itself.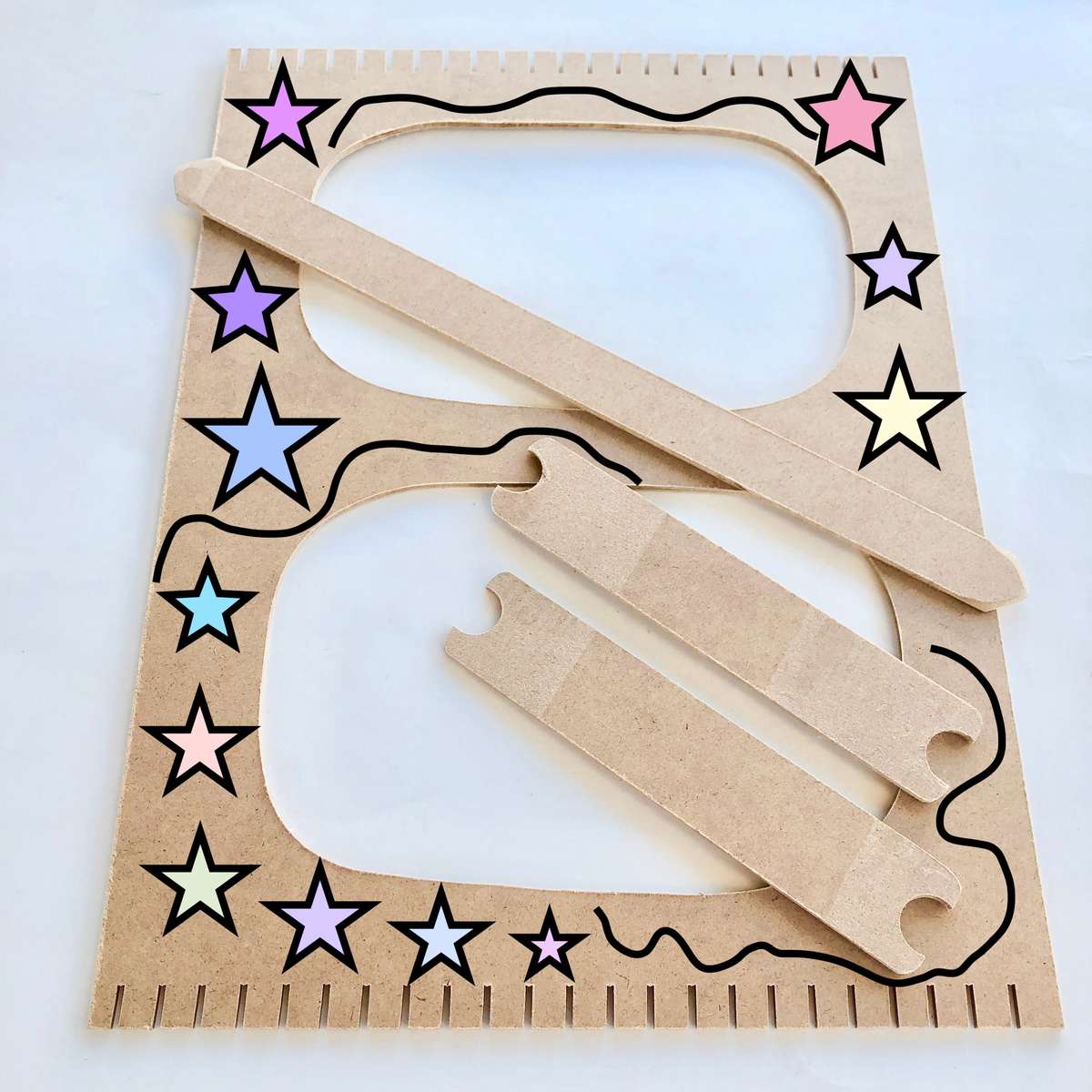 Fully make it your own by decorating the Loom how ever you like
This Loom can be painted, ink pen illustrated, or stained.
We know picking what type of yarn and color to use is hard.
So we have made it a bit easier
By curating a couple options of yarn for our slim loom kits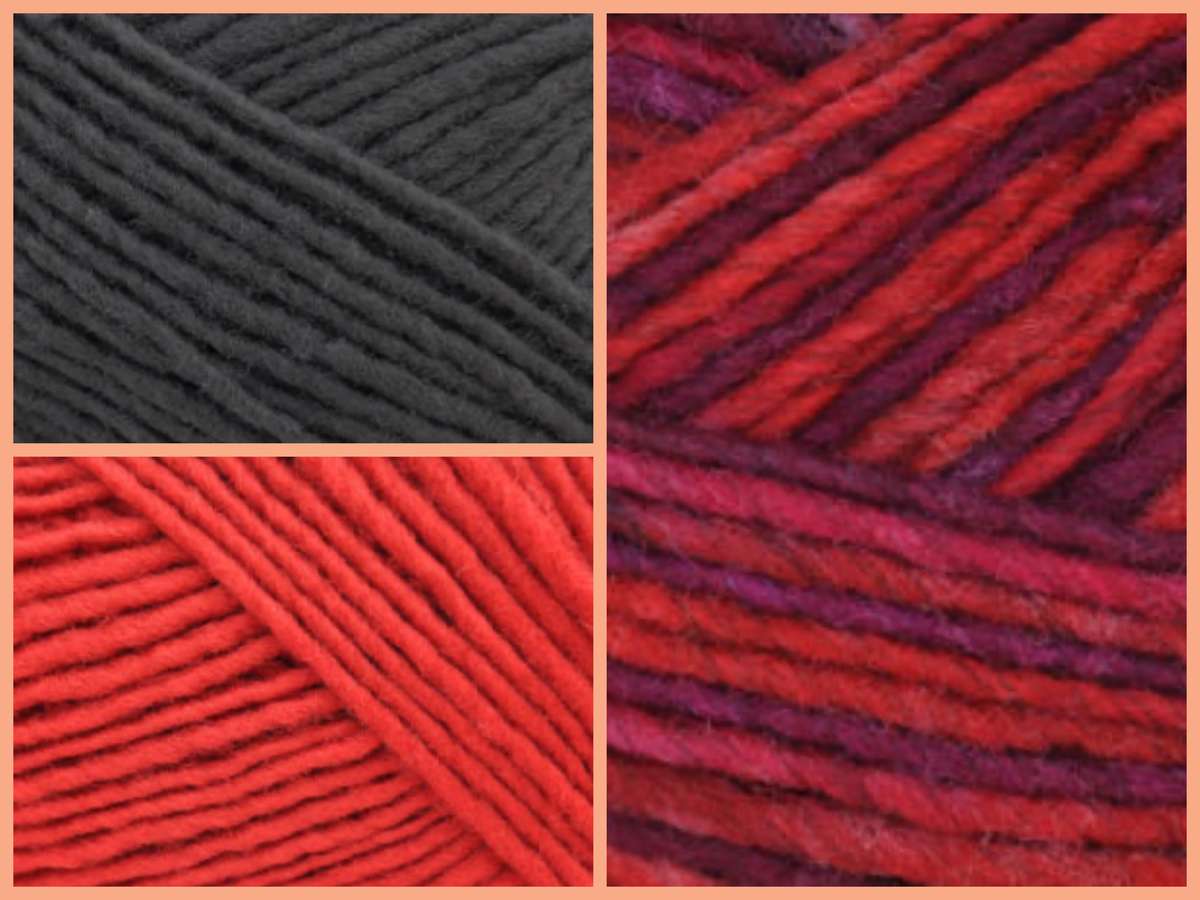 Spice up your wall with these colors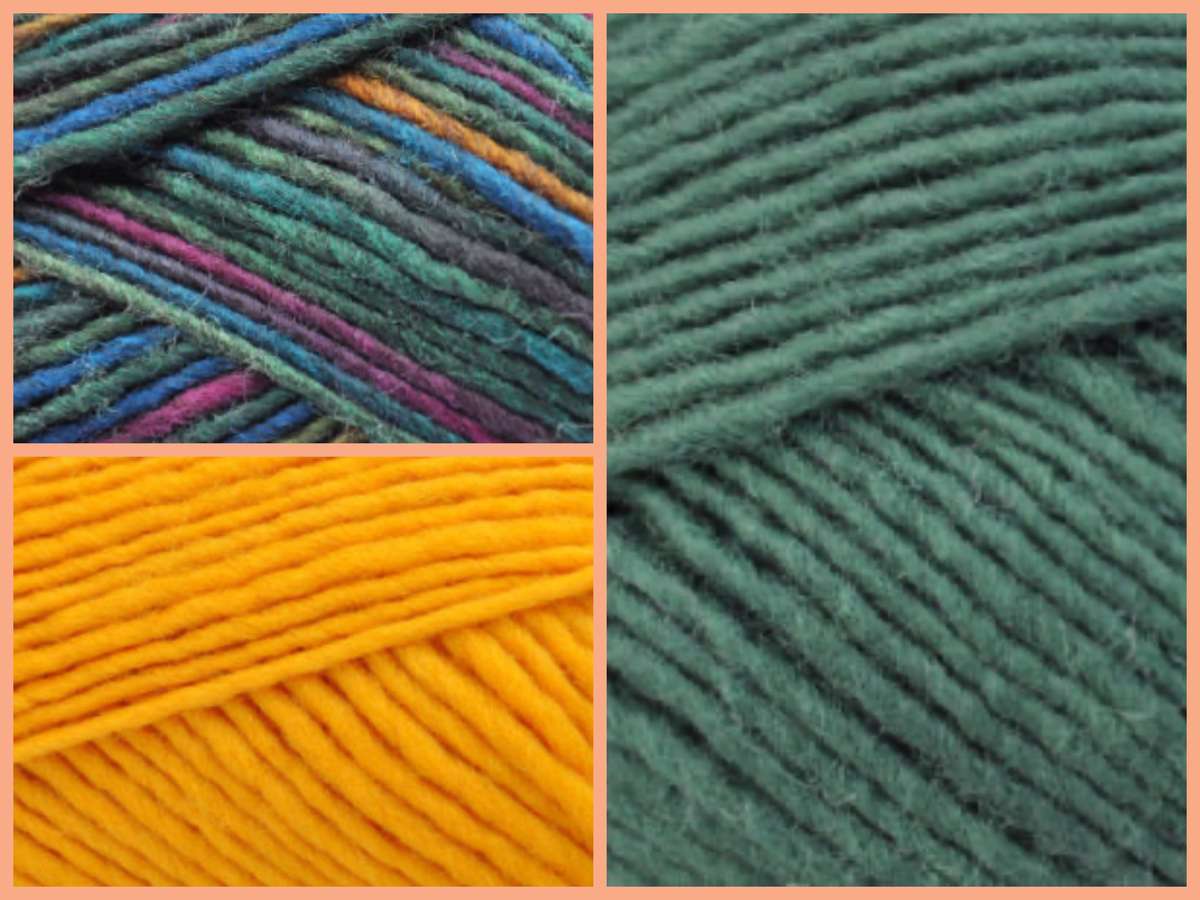 Ground your room with a earthy calming wall decor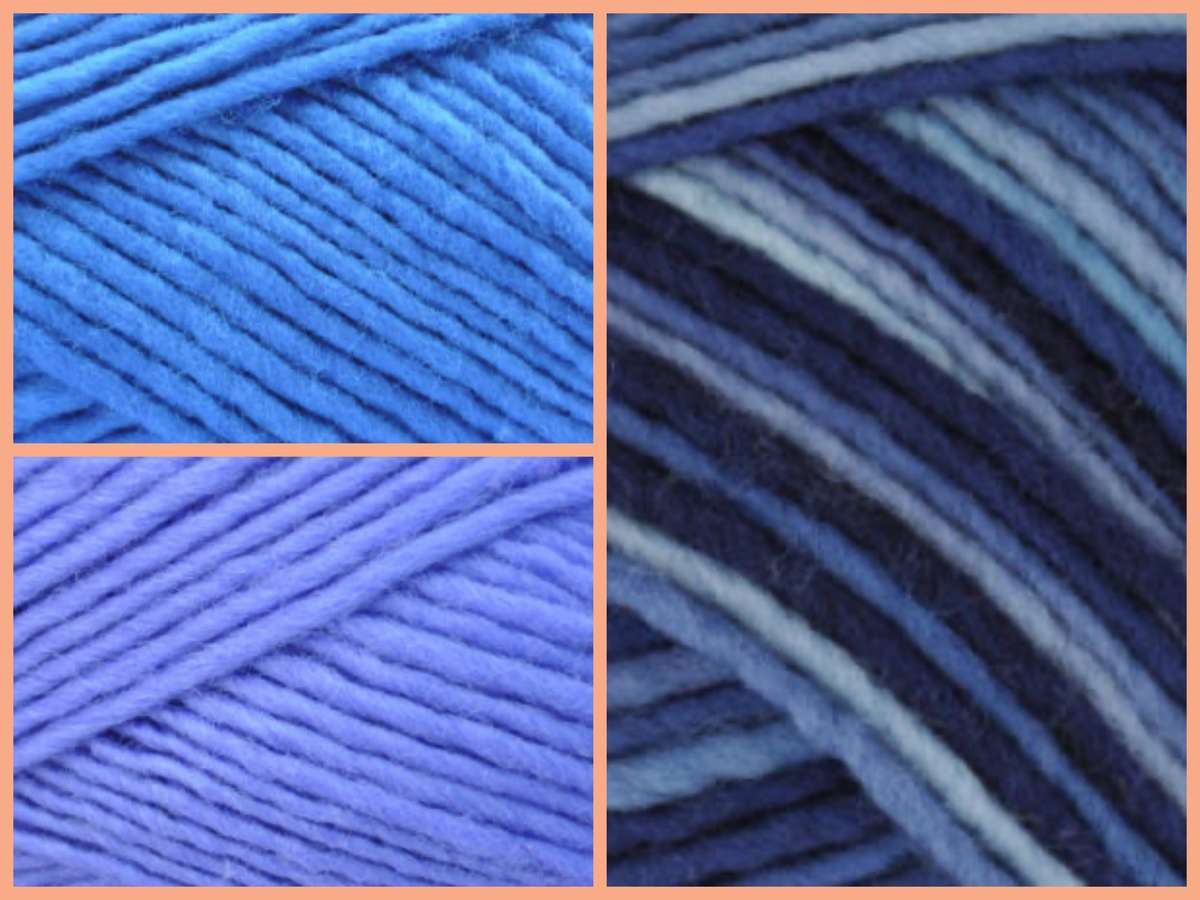 Like water let these colors flow over your walls
We would love for you to try out this kit just like so many others
Try out this loom and tag us on social media on what you Made?
Mondaes Maker Space
Social media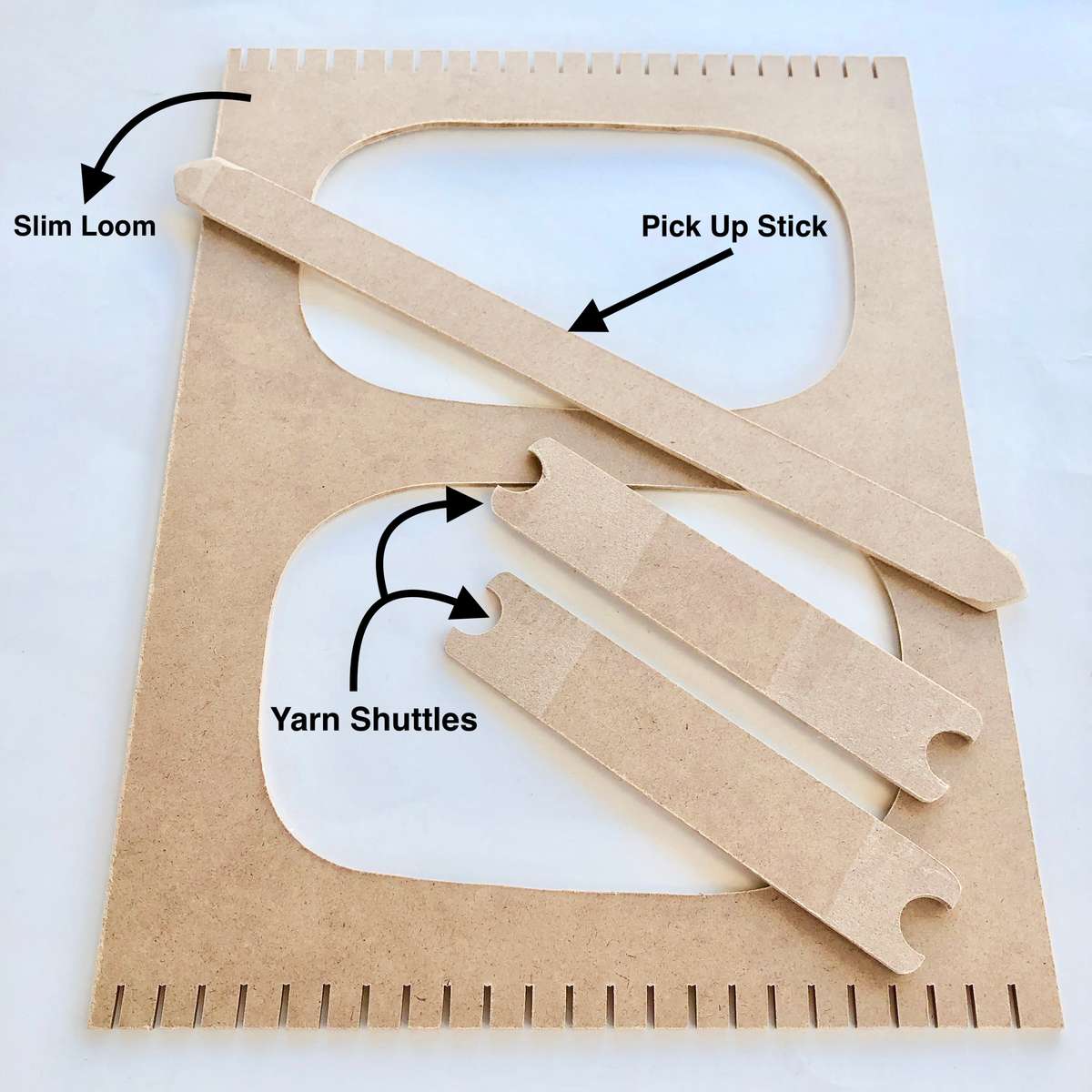 This Slim loom is the perfect size for travel and only have 3 easy parts.
We've learned what works and doesn't for beginners and young weavers with little hands, so our flat loom utilizes the shuttle method instead of a weaving needle. Loading a shuttle and taking the weft volume through the warp, instead of leading with a set amount on a weaving needle makes all the difference.
We've tested these in our classes with the best results out of every small loom on the market.
Below is some photos of the weaving from our kids classes